print

recomend
VILLA JOŠKA - since 1936.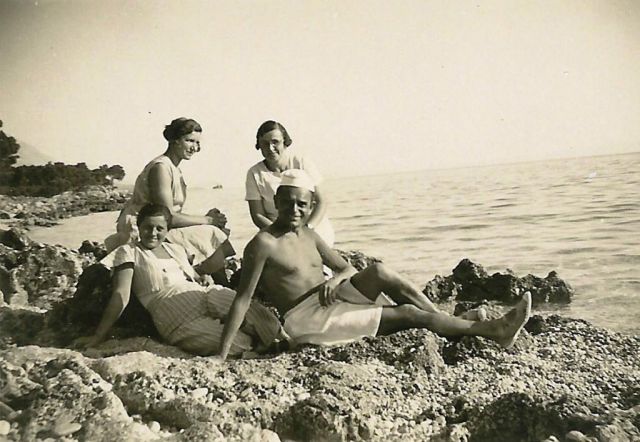 Immediately by the sea, on the beautiful unique part of Brela, the old house built 1936. by our Czech grandma Josefa - Joška (originally as a boarding house) provide pleasant accommodation for many generations of our guests. Natural surrounding, numerous Mediterranean plant species and an appealing interior with a mix of antique and modern gives a special charm and atmosphere. Own garden, separate for each apartment of villa Joška provides you relax in the shade and refreshment during hot summer days. As a special convenience, apartment Tramontana A1 has private south garden beside the sea. Apartments A1 Tramontana and A2 Grego levante are placed on the ground floor of Villa Joška, directly beside the see, just few steps from the famous pebble beach Punta Rata.
For your full privacy it is the possibility of renting both apartments as a whole together with the garden and two covered parking spaces.
Also, we offers apartment A3 (cottage), a small self-standing villa with sea view behind villa Joška.